The North Dakota Dental Foundation began with the belief that dentists are well-positioned to address issues that prevent people from getting dental care and is deeply committed to helping those who can't afford care.

You can help increase the number of licensed dental assistants in ND!
We know dental assistants are vital to a dental practice. They may take patient vitals, clean prosthesis, take impressions, apply meds, take patient history, and do impressions. To be able to take radiographs, dental assistants need to become qualified. To practice even more expanded functions dental assistants need to become registered.  We can reimburse your dental practice for: 1) Recruiting in high schools, 2) DALE Foundation preparation material, and 3) DANB exam expenses.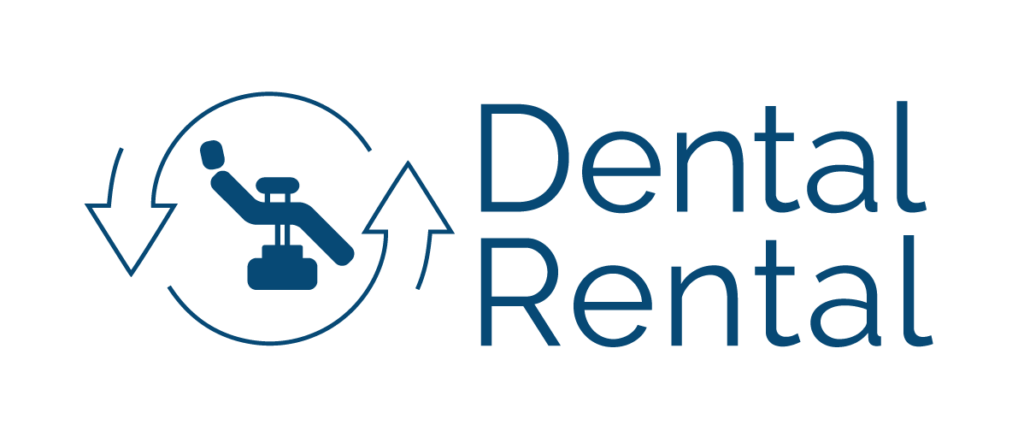 Care for patients-in-need in your local community through dental outreach.
Dental Rental propels passionate providers to offer charitable dental care in their communities. By joining this outreach program, you have the power to make a difference in the lives of others through charitable dental outreach customized to your unique community.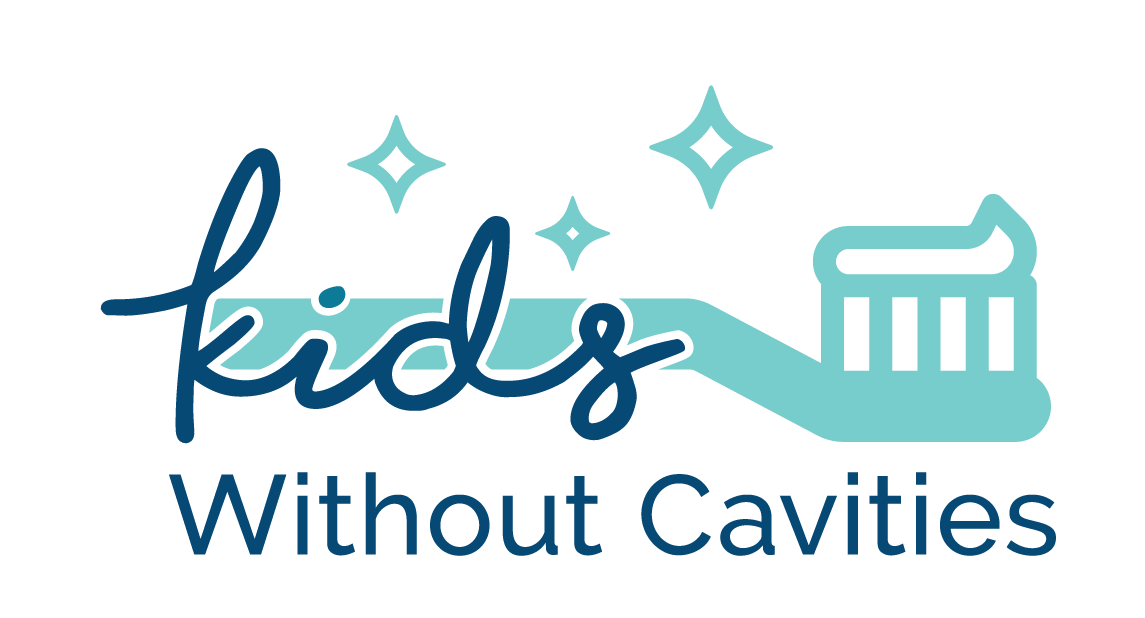 Help improve toothbrushing habits of North Dakota children-in-need.
67% of rural ND kindergarteners have tooth decay.  Parents should supervise brushing at least until age 8.  Learn how to prevent tooth decay by creating healthy oral habits.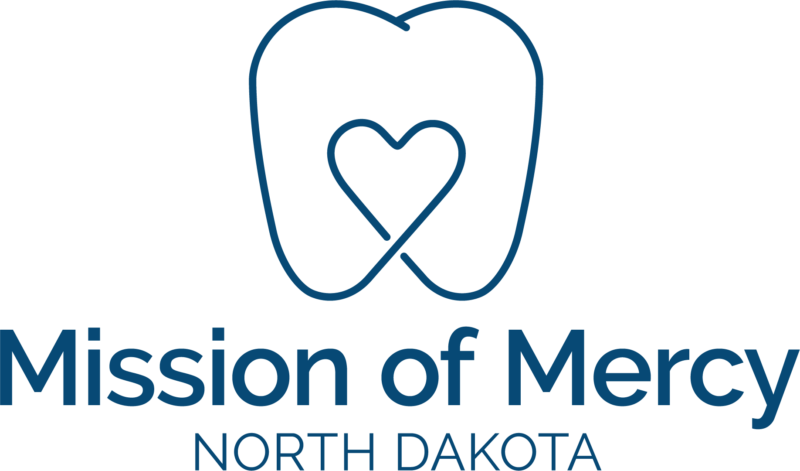 Give somone hope through a smile.
With compassion and empathy, each day you instill hope in your patients to lead a healthy life and to smile confidently with improved oral health.  In 2018, over 900 North Dakotans received free dental care at this two-day event, and we need your help to create even more radiant smiles in 2021.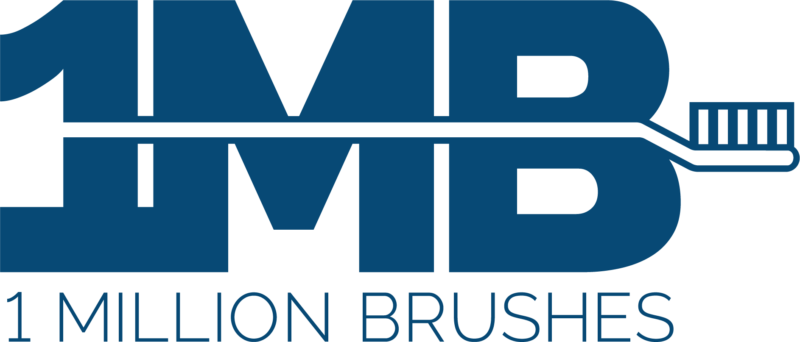 North Dakota kids need toothbrush supplies. You can help!
Our mission is to give away 1 million free toothbrush kits to kids-in-need in 10 years.  Join us!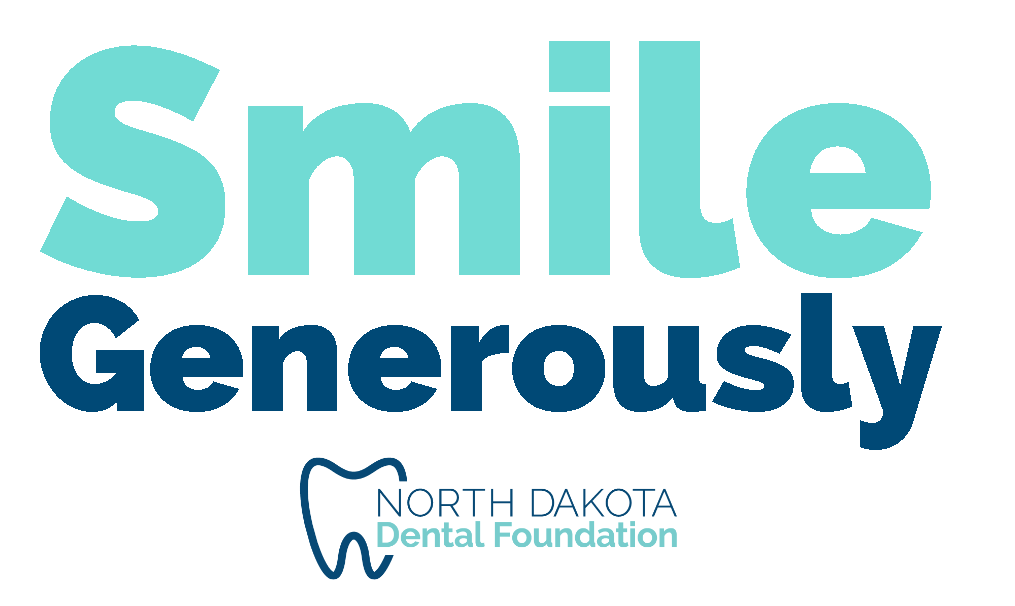 By getting involved with the North Dakota Dental Foundation you give and get the gift of a smile.
The North Dakota Dental Foundation offers grant and scholarship opportunities and in-kind services for programs that meet the core purpose of the NDDF. The focus is on supporting initiatives that create lasting improvement in the dental health and quality of life for all North Dakotans.