For our Annual In-Person Fundraiser at the NDDA President's Mixer!
Please mark your calendars and plan to join us for a night of fun and fellowship with backyard games, music, prizes and an exciting Raffle to help raise funds for the North Dakota Dental Foundation. This important annual fundraising event directly helps North Dakota dental patients in need as 100% of the money raised will go directly towards our Foundations programs.
Please help us on our mission to improve oral health for all and make this year's event a huge success!  


Only 500 tickets available!
Tickets will go on sale September 12th!
Buy one for $50.00 or 3 for $100!
Blackstone Griddle Package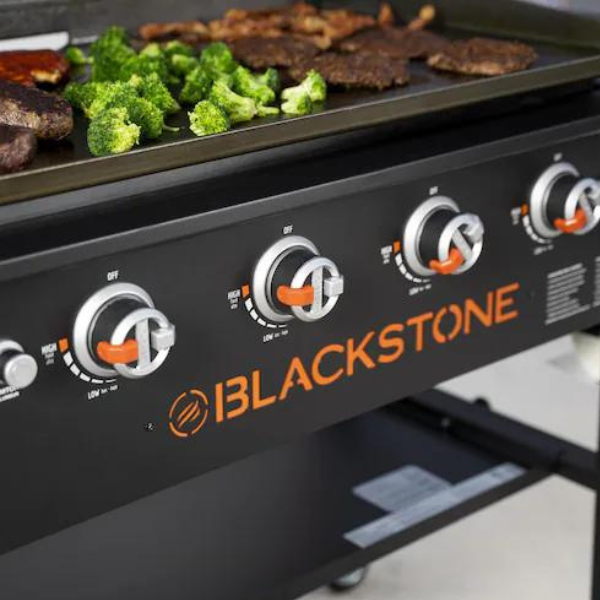 Donated by: Schindler & Stewart Family Dentistry & Hollevoet & Welk Orthodontics
NDSU 2021-22 Sign Football