100% OF ALL DONATIONS to our foundation go directly to our programs and helping dental patients in need.   All of our overhead and administrative expenses are covered by gains on an endowment owned by the Dakota Medical Foundation and generously gifted to us annually.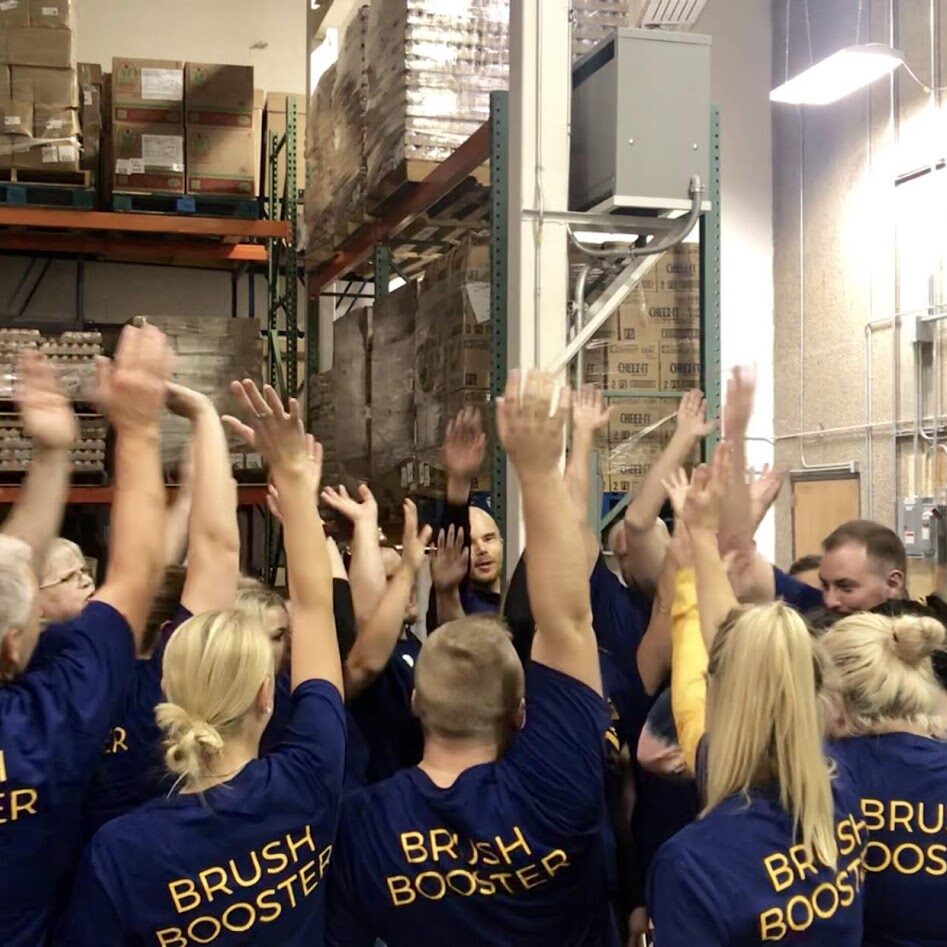 Volunteer
For our programs to be effective, we rely on volunteers.  Donating your time is one of the best gifts you can give.  The North Dakota Mission of Mercy alone requires over 500 volunteers.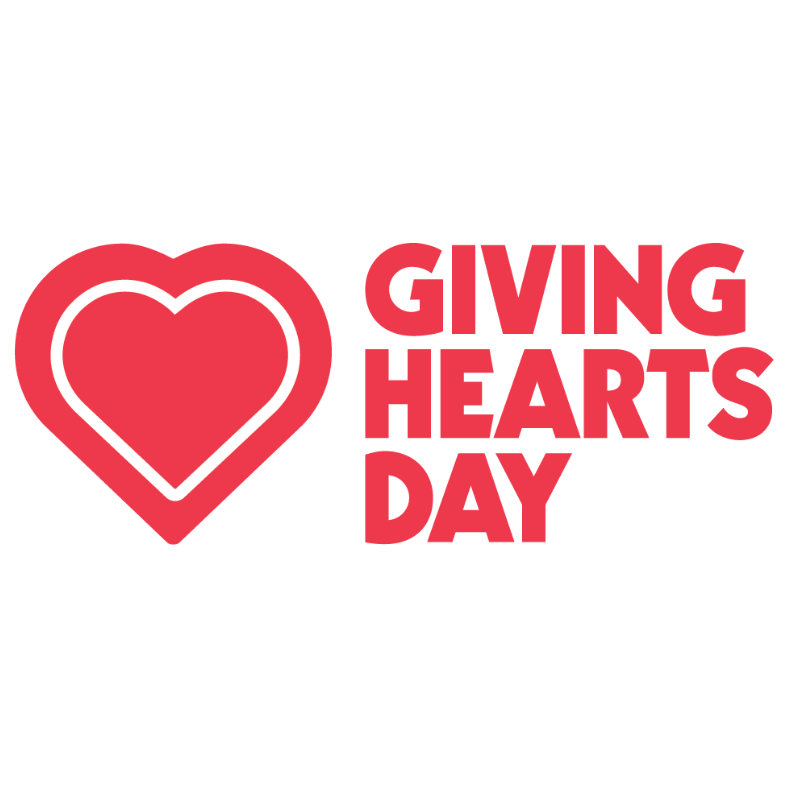 Giving Hearts Day
Every year around Valentines Day we participate in Giving Hearts Day, the nation's longest running giving day.  Join us:
Make a personal gift
Match employee gifts
Match general gifts
Volunteer
In-kind gifts
Spread the word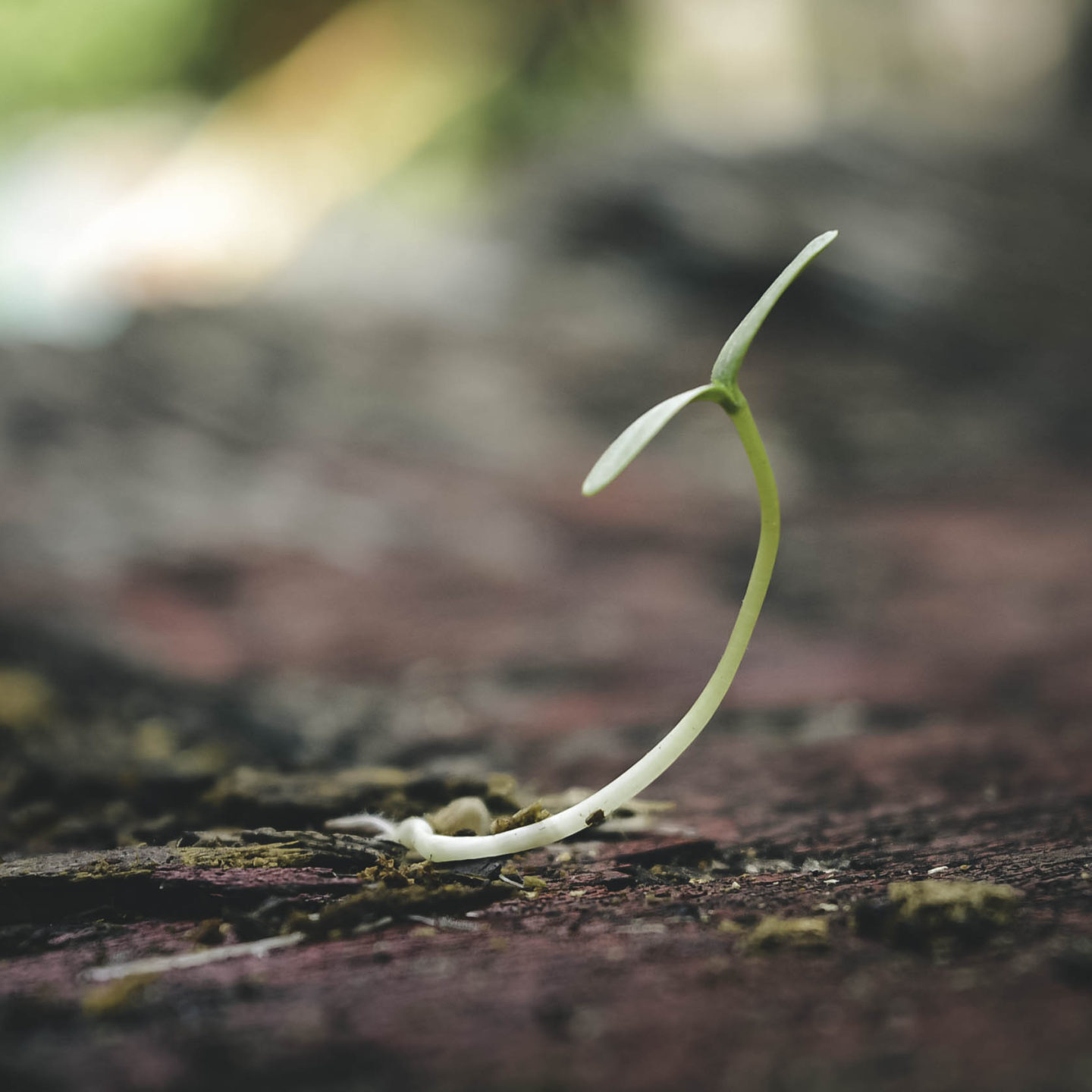 Legacy Giving
"What you do for yourself dies with you when you leave this world, what you do for others lives on forever." – Sir Ken Robinson.
Giving to our endowment, creating a donor advised fund, or leaving the foundation in your will/estate are all great ways to ensure your money goes to work in perpetuity.