Send a Brush, Save a Smile
Did you know more than half of North Dakota rural, low-income and Native American third graders do not have their own toothbrush? It's a staggering figure as many children across the state have limited access to proper dental care. Since 2017, the Kids Without Cavities program has distributed more than 46,000 toothbrushes and thousands of dental kits to save the smiles of children-in-need. When we help children develop routine brushing habits between dental visits, their overall oral health is significantly impacted.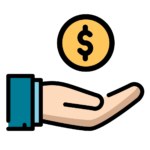 Assembling a team of Brush Booster volunteers
As many children and their families cannot afford dental care, with your support, we can continue to provide free resources for children-in-need across North Dakota. How? In partnership with the Great Plains Food Bank backpack program, Brush Booster volunteers pack and distribute thousands of toothbrushes and toothbrush kids to help children build positive brushing habits at home.
Interested in becoming a Brush Booster volunteer? Click here to contact us.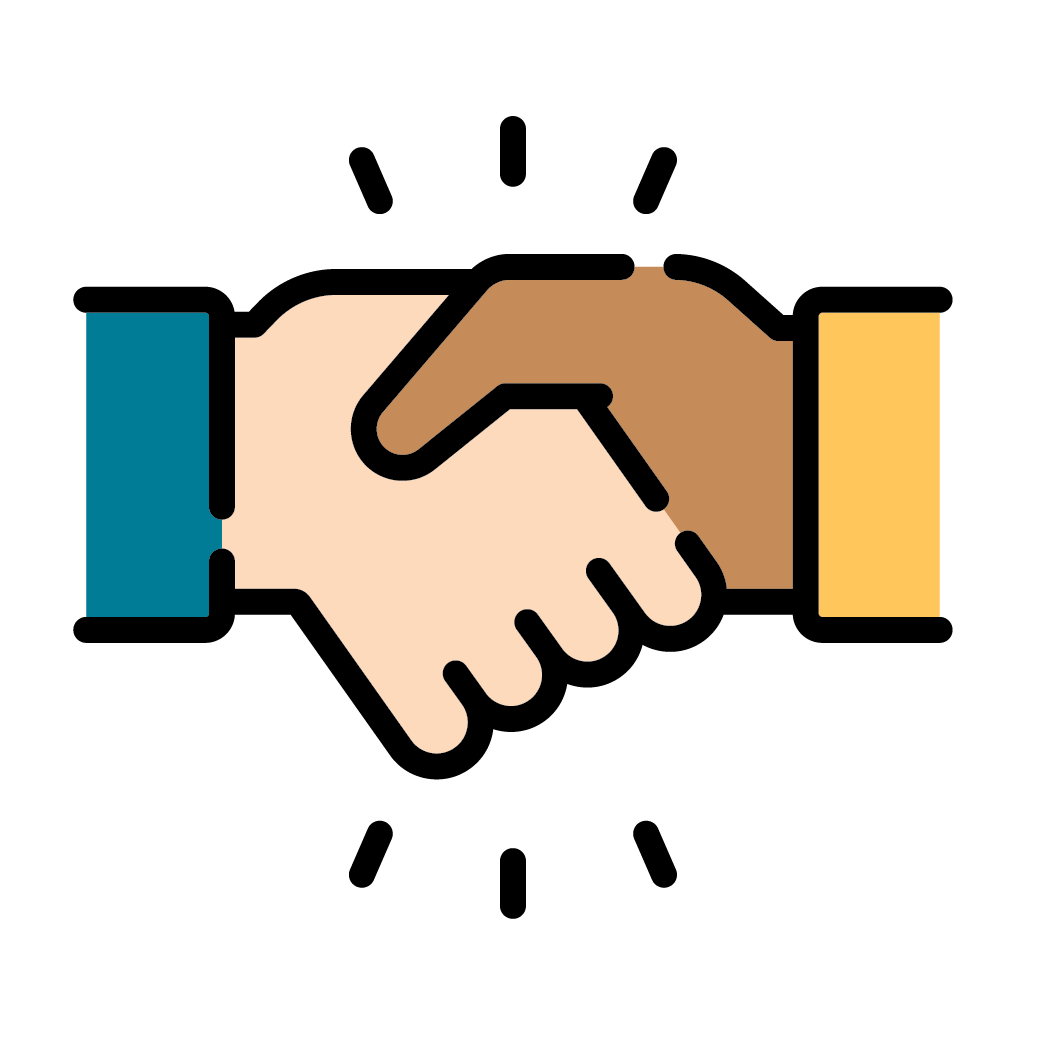 Helping every child develop a healthy smile
As millions of children lack access to dental care products, in partnership with America's ToothFairy nonprofit, the Kids Without Cavities program receives donated dental care products to distribute to low-income children and their families across North Dakota for free.
With this organization's support, thousands of children (in counting) have received the dental care products they need to start building positive brushing habits. Interested in seeing what's like unboxing a future of saving smiles? You're in luck! Check it out here.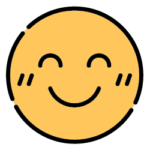 Saving a smile testimonial 
"I would like to take the time to thank NDDF for donating toothbrushes, toothpaste, and floss to our students. When I handed them out to the kids it was great to see the joy on their faces. Some kids even have said that they are so happy to have their own since they share a toothbrush at home with all five kids! Can you imagine? It also makes you step back and appreciate the things that some of us take for granted."
- Janet Dion, Four Winds High School Social Studies/Trans 9 Instructor